Meryl Streep's Other Daughter Joins The Newsroom
Mamie Gummer's sister Grace.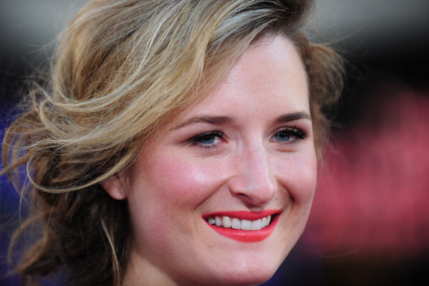 Grace Gummer, kid sis to Emily Owens, MD star Mamie Gummer, unrelated to anyone else famous as far as we know, is joining HBO's The Newsroom. Aaron Sorkin's tackling the presidential campaign in season two, with Gummer playing "Hallie Shea, an embedded reporter covering the Mitt Romney campaign." Can her arc please be heavily indebted to the time David Foster Wallace embedded with John McCain? Just a thought.