Michael Fassbender to Play Thomas Wolfe and Colin Firth to Play His Editor
Colin Firth will play his editor.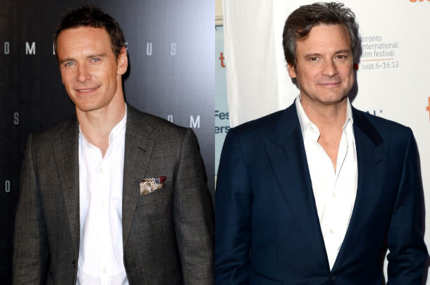 Our Anglo-prayers have been answered. Colin Firth and Michael Fassbender will star opposite each other in Genius, an adaption of A. Scott Berg's National Book Award–winning Max Perkins: Editor of Genius. Michael Fassbender will play Thomas Wolfe and Firth will play Wolfe's legendary editor Max Perkins. Man, this movie's going to inspire some real highbrow fan fiction.