Nicolas Cage to Join The Expendables
Which is just as good as Clint Eastwood, right?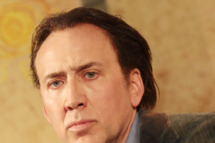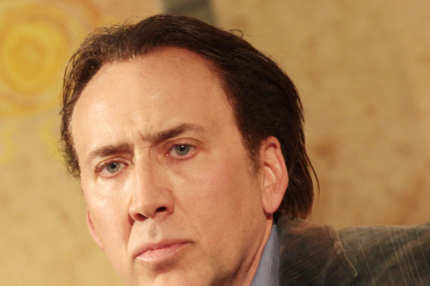 A few months back, a producer for The Expendables 3 speculated about who they were hoping to cast: Clint Eastwood, Harrison Ford, a post-prison Wesley Snipes, and Nicolas Cage. (We also speculated on who we were hoping they'd cast.) Well, it seems like they got one of those guys. (No, it's not Clint and no, they didn't bust Snipes out of jail ... yet). Sylvester Stallone wrote in a semi-sensical Facebook post: "We have confirmed Nicolas Cage, a master actor who gives a veneer intellectual group." Considering his recent projects, this will likely be Cage's most smartly chosen movie in years.