Paul Greengrass's MLK Movie Memphis Is Reportedly Back On
Almost two years after we heard about it.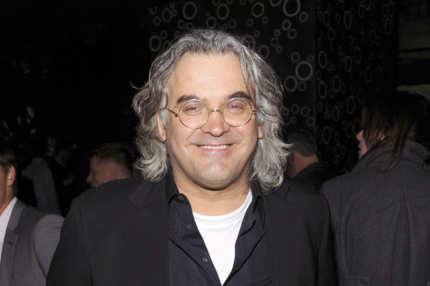 News about Memphis, Paul Greengrass's film about the last days of Dr. Martin Luther King Jr., began percolating nearly two years ago. Now the project is reportedly back on, with the film potentially slated to be the Bourne Ultimatum and United 93 director's next work. Deadline's Mike Fleming has read Greengrass's screenplay and calls it "Oscar caliber stuff" and "as good as any script I've read in years." But will it have to battle against Lee Daniels's biopic of a noted MLK conspiracist?