People Will Not Stop Suing Carly Rae Jepsen
She's really made it.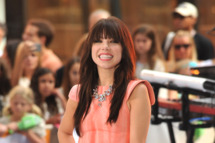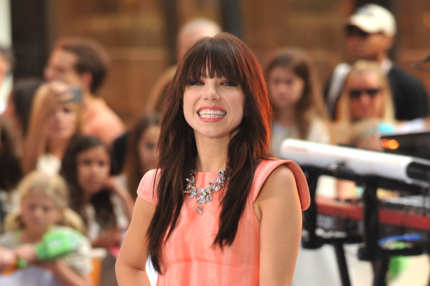 This weird Ukranian Christmas song sounds nothing like "Call Me Maybe," so let's just look on the bright side here: Carly Rae Jepsen is now so famous and important that weird musicians are taking legal action just to be in the same sentence as her. You made it, kid.