Peter Berg Developing Greek-God Drama for Fox
Hope you like swords.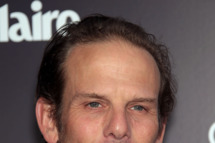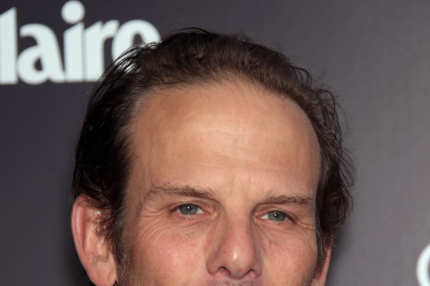 Peter Berg, he of Friday Night Lights and, sigh, Battleship, has a new show in development at Fox. Deadline reports that Berg has sold Olympus, a Greek-mythology drama described as "Bourne by way of 300," about a man who finds out he's a demigod. Swords! Swords, swords, swords — there sure are a lot of sword shows in development for next season.