Pierce Out: Chevy Chase Leaves Community
An un-surprising surprise.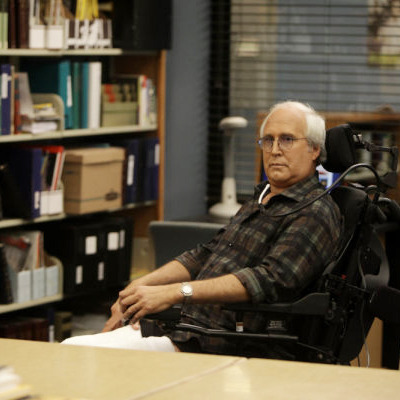 We would call this a holiday news dump if the news wasn't so unsurprising — effective immediately Chevy Chase will be leaving NBC's Community, where he played the lonely, angry, wealthy, needy, racist, lazy Pierce Hawthorne. The show, which premieres Feb. 7, had already filmed the bulk of its 13 fourth season episodes, so there will only be one or two in which Chase does not appear. Chase's departure was reached "by mutual agreement."