If You Put These Songs Together, You'll Have an Outkast Reunion
Hear "In the A" and "Sorry."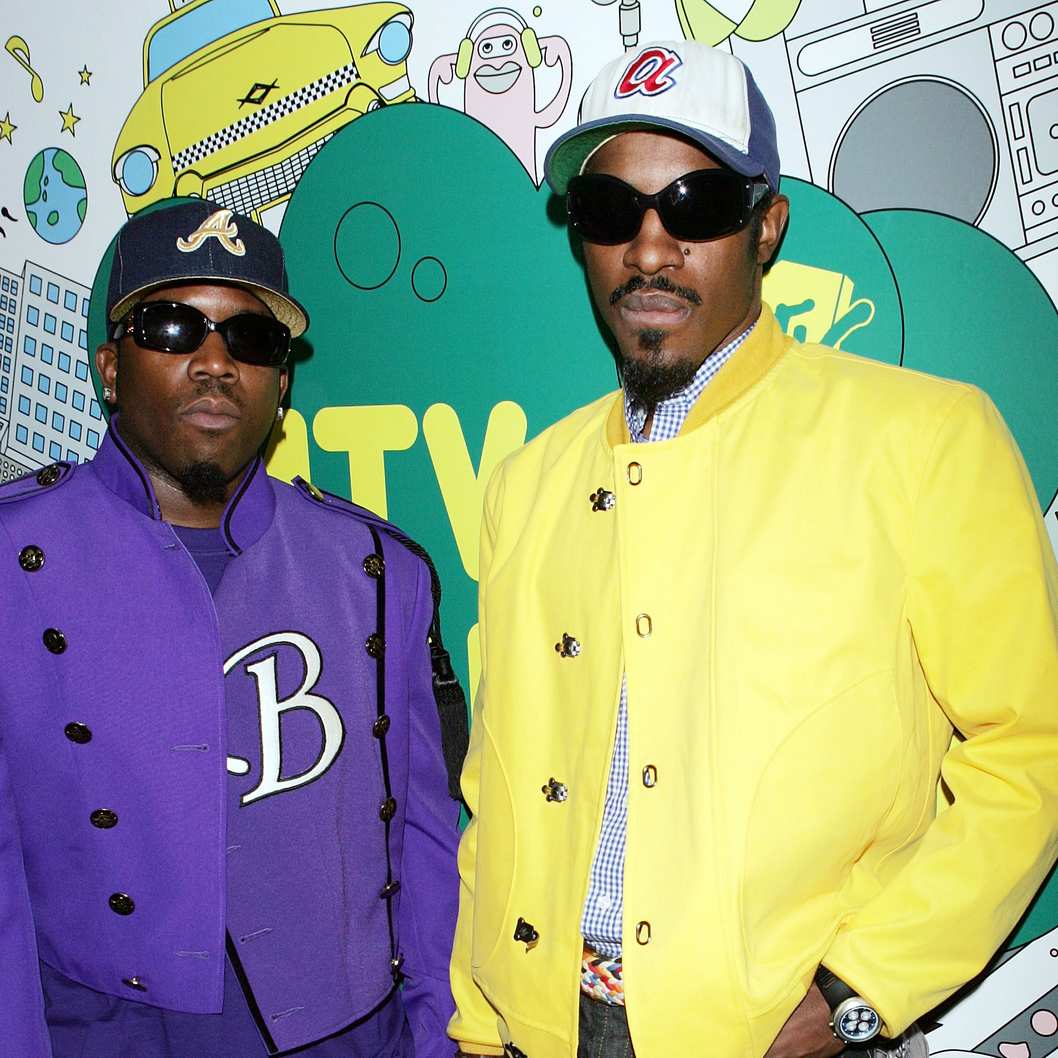 Two rap songs of note were released into the wild last night: the monster "In the A," another cut of Big Boi's fast-approaching (and seemingly on schedule) Vicious Lies and Dangerous Rumors, and "Sorry," off T.I.'s Trouble Man: Heavy Is the Head. This is really T.I.'s day — he's also featured on "In the A," because that A is for Atlanta (Ludacris shows up, too) — but it will not go unnoticed that rap recluse/razor enthusiast Andre 3000 guests on "Sorry" and offers the following: "This the type of shit that'll make you call your rap partner/ and say I'm sorry I'm awkward/ my fault for fucking up the tour." The easier thing to do, Andre, would've been to carpool to the studio with Tip and then just say that to Big Boi on one of his songs, but okay. Just hit play at the same time, and it'll kind of feel like they made peace.