Rick Ross Made It Onto the Django Unchained Soundtrack
But Frank Ocean did not?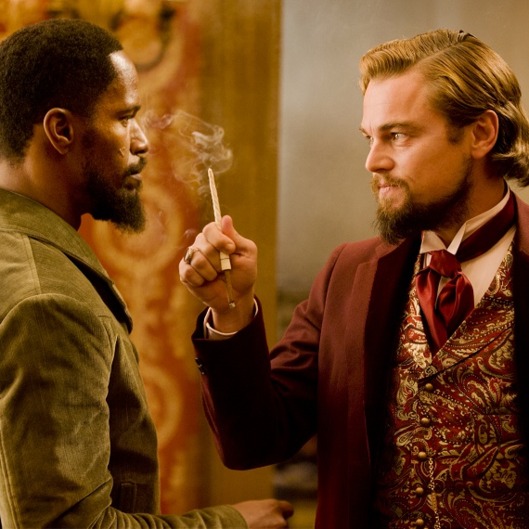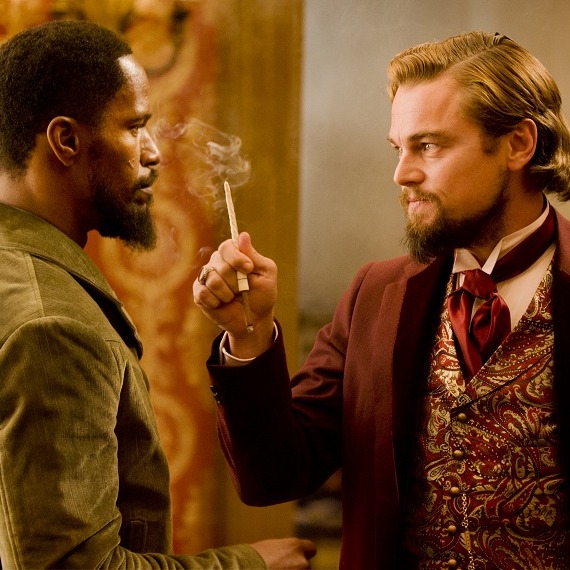 You'll recall that Frank Ocean's long Q&A in GQ suggested that he might have a song in Quentin Tarantino's bonkers slave-western Django Unchained. By the looks of the film's official soundtrack, his song did not make the final cut (unless he wrote the John Legend track? It's possible!). The list is not all bad news, though: Rick Ross's "100 Coffins" did make it into the movie, and also into the middle of this second trailer. Volume up.
And here's the full track list:
1. Winged
2. Django (Main Theme) – Luis Bacalov, Rocky Roberts
3. The Braying Mule – Ennio Morricone
4. In That Case, Django, After You…
5. Lo Chiamavano King (His Name Is King) – Luis Bacalov, Edda Dell'orso
6. Freedom – Anthony Hamilton & Elayna Boynton
7. Five-Thousand-Dollar N*gga's And Gummy Mouth Bitches
8. La Corsa (2nd Version) – Luis Bacalov
9. Sneaky Schultz And The Demise Of Sharp
10. I Got A Name – Jim Croce
11. I Giorni Dell'ira – Riz Ortolani
12. 100 Black Coffins – Rick Ross
13. Nicaragua – Jerry Goldsmith Featuring Pat Metheny
14. Hildi's Hot Box
15. Sister Sara's Theme – Ennio Morricone
16. Ancora Qui – Ennio Morricone And Elisa
17. Unchained (The Payback/Untouchable) – James Brown And 2pac
18. Who Did That To You? – John Legend
19. Too Old To Die Young – Brother Dege
20. Stephen The Poker Player
21. Un Monumento – Ennio Morricone
22. Six Shots Two Guns
23. Trinity (Titoli) – Annibale E I Cantori Moderni