Saoirse Ronan Added to Wes Anderson's Grand Budapest Hotel
So many people in this cast, it's like they're trying to fill an <em>actual</em> hotel.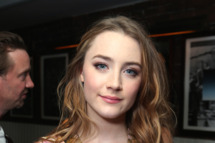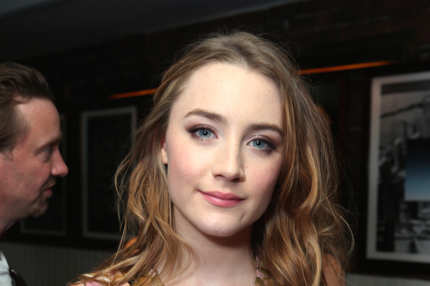 Earlier this week, we learned Wes Anderson's next picture, The Grand Budapest Hotel, will be set 85 years ago. Well, hopefully Saoirse Ronan looks good with short hair, because she has been cast as the film's female lead. There are no details yet on her part but maybe it was the one Angela Lansbury was supposed to play, which, if so, probably had the casting description of "Female, 18-88, must be Angela Lansbury or Saoirse Ronan."