Sean Penn May Moonlight As an Action Star
In <em>Prone Gunman</em>.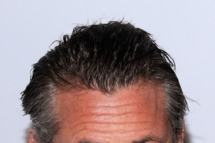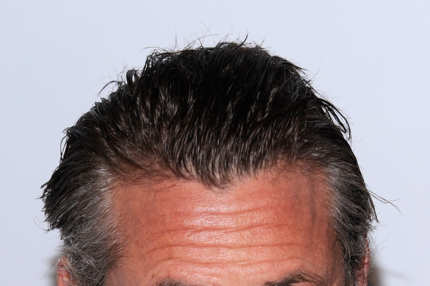 Two-time Oscar winner Sean Penn is eyeing a dip into the action-thriller pool, negotiating to star in the wretchedly-titled-but-hey-don't-judge-a-book-by-its-cover-right Prone Gunman. Before you worry Penn's going all "yippee-ki-yay, melon farmer," consider THR's assuaging note that Jean-Patrick Manchette, who wrote the novel being adapted, "was a leftist French author, and his books — in the French noir genre — have been described as existentialist and involving explorations of politics as well as the human condition. (If the exploration was being done by a relentless killing machine.)"