Spartacus May Spawn Julius Caesar Spin-off
After the third and final season ends next year.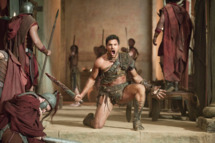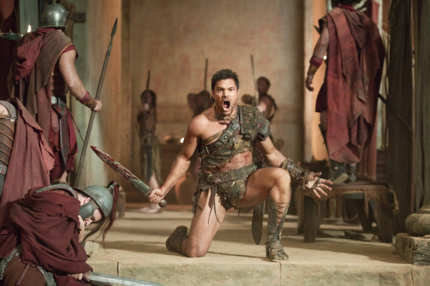 Starz's Spartacus could begin making way for another gladiatorial party during its third and final season. Executive producer Robert Tapert (also a producer behind the Evil Dead series and Xena: Warrior Princess) is in the early stages of working on a spin-off, with little details known other than the fact that it will center on Julius Caesar. Big J.C. will be introduced as a character when the show returns in January.