Syfy Considering a Waterworld TV Series
Well, pinch my gills and call me the Mariner.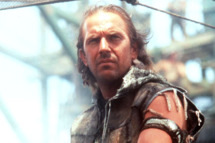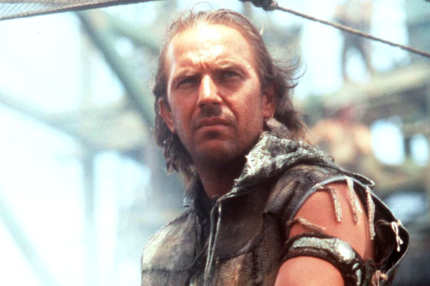 The bigwigs at Syfy are mulling over making a Waterworld sequel, network president Dave Howe tells Forbes, either as a made-for-TV movie or a stand-alone series. It's something that has been "talked about endlessly," he says, because the Kevin Costner debacle does really well every time the network reairs it, and hey, it's a Universal movie and Syfy is part of NBC Universal, so same team. It's not the worst setup for a show — postapocalyptic, everyone's wet all the time, there are action sequences, etc. — except that it would be based on a movie whose only lingering value is as a global punch line and, if you're about 11 years old, a reasonably exciting Universal Studios stage-splash production.