Sylvester Stallone Cast in Nice Little Non-Expendables Indie Film
John Herzfeld's <em>Reach Me</em>.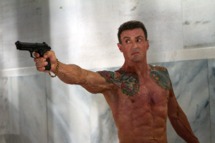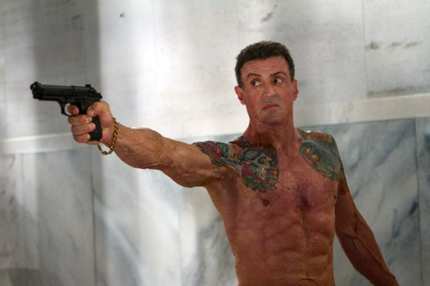 Reach Me, an indie drama from writer-director John Herzfeld (15 Minutes, 2 Days in the Valley, a whole mess of TV movies), has wrangled Sylvester Stallone into its orbit. The film details "a group of people who all have a connection to a self-help book authored by a reclusive former football coach." No word on Stallone's role, but there is word that Nelly is also in this movie. THE Nelly.