The CW Is Seeking Out Its Wonder Woman
For the origin series <em>Amazon</em>.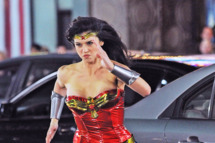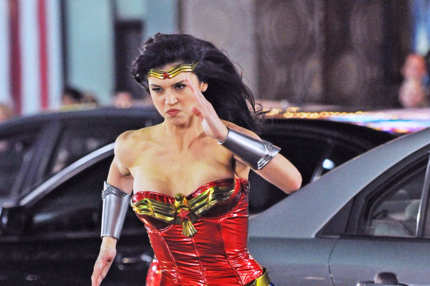 Amazon, the CW's Wonder Woman origin series, is casting its lead before receiving a pilot pickup, while the script's still in progress. Young WW's name is Iris rather than Diana, she's "from a remote, secluded country and until now has spent most of her life as a soldier and a leader on the battlefield," and is "delighted ­and just as often horrified ­by the aspects of everyday life that we take for granted: skyscrapers, traffic, ice cream." The network's considering early/mid-twenties actresses taller than five foot eight.