Broadway's The Performers Closing After Seven Shows
Scott Brown won't be surprised.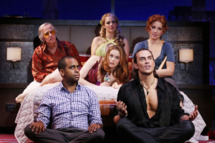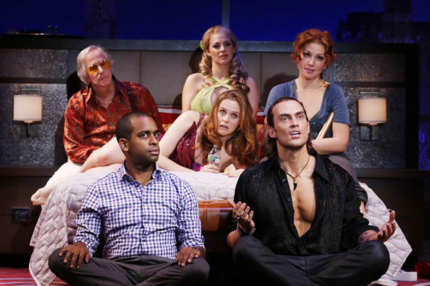 The Performers, which New York's Scott Brown semi-murdered just yesterday as "an entirely insubstantial, where's-the-beef porn farce," is Broadway's first closure of the season, hanging it up after this coming Sunday's performance. Writer David West Read's and director Evan Cabnet's cast included Henry Winkler, Alicia Silverstone, and Ari Graynor. All told, it will have given 23 previews and seven regular shows.