Watch the Week's Best Viral Videos
Viral Videos: +1. Lindsay Lohan: -1.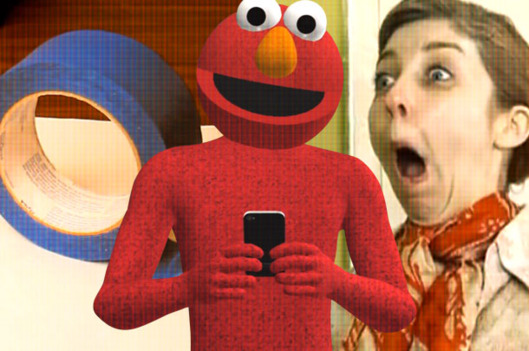 We almost got through a week without Lindsay Lohan getting arrested after allegedly punching someone at 4 a.m. at a nightclub in Manhattan. SO CLOSE! Could you imagine what would have happened if Lindsay Lohan quietly just … cooled out after the reviews from Liz & Dick blew over? That would've been crazy. Just nuts. But just like Lindsay Lohan can't go a week without getting busted, we can't go a week without bringing you the best viral videos on the web. (Also, cocaine. We can't go a week without some fantastic cocaine.) (JK, guys.)
This week, there was a really awesome optical illusion video. And, also, pervy, cartoon Elmo. And a female Don Knotts. So that's three illusions.
BEGIN SLIDESHOW