Vulture Hosted a Party for the Wainwrights This Weekend
Rufus and Martha "look good in Lederhosen."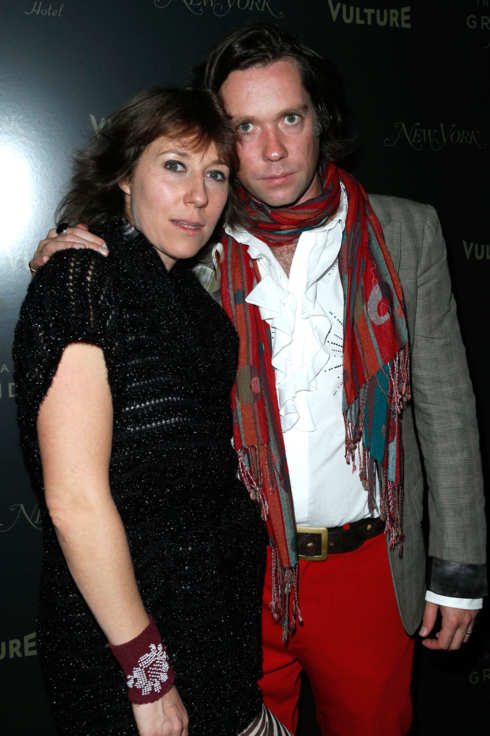 This weekend, New York magazine and Vulture hosted a screening of Sing Me the Songs That Say I Love You, Rufus and Martha Wainwright's concert documentary honoring the work of their late mother, Kate McGarrigle. "This film is really about losing your mother," Rufus told us at the after-party at the Tribeca Grand Hotel. "Although it's sad and very painful, it's something that we all relate to. And luckily for us, our mother left a tremendous legacy in song ... we really feel it's important to share that." Our talk with the siblings wasn't all sad, though: When asked if they agreed with Jimmy Fallon, who makes an appearance in the doc and compares their family to the von Trapps, Rufus said, "Well, we're certainly all very good-looking. I think we were a little less square. A little more Irish von Trapp — there was no Von, it was just Trapp." Also, Martha said, "We look good in Lederhosen." And not to be outdone, Rufus agreed thusly: "Yeah! We have nice asses."