The Walking Dead Casts Chad Coleman As Tyreese
Another fan favorite from the comic books joins the show.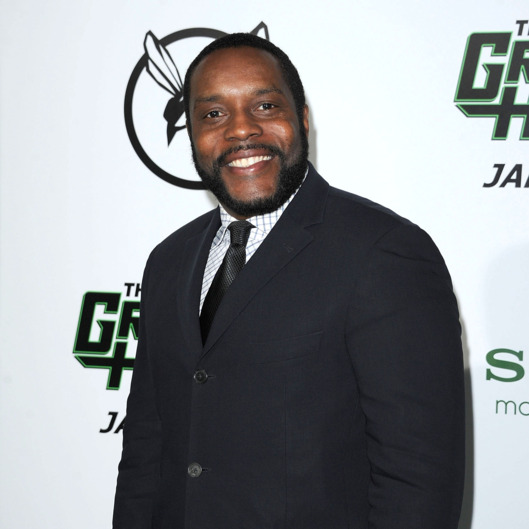 TV Line has confirmed rumors that Chad Coleman has been cast as Tyreese on The Walking Dead. Most famous for playing Cutty on The Wire, Coleman has more recently guest-appeared on It's Always Sunny in Philadelphia, The Good Wife, and Burn Notice. Tyreese is one of the more important and more popular characters from The Walking Dead comic books, where he served as one of the main players in Rick's crew for a chunk of the series. It's believed the televised Tyreese will show up in episode eight of this season, the last episode before the show's mid-season hiatus. Either way, it appears Rick is bolstering his side, in the lead-up to his eventual showdown with the Governor. Bet the Governor wishes Merle had two hands now (and wasn't so annoying).