Watch the Week in Viral Videos
The sky is falling! Oh no, wait, those are just cats.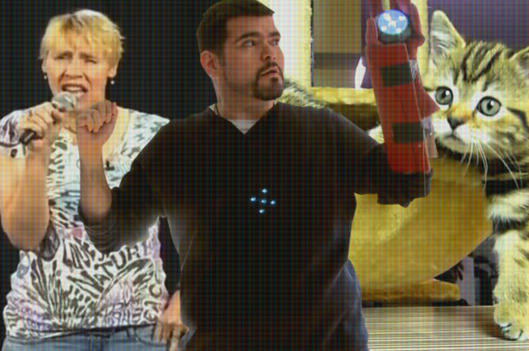 Can you feel that? It's the soft sensation of human feet tap-tapping on the ground in anticipation of running wild through malls one week from today, when Black Friday attracts bargain hunters to elbow one another in the face on the way to the last Nintendo Wii U. You, of course, will be sleeping off the tryptophan, perhaps dreaming of this past week's best YouTube videos? Call it a blogger's wishful thinking.
This week, we met the poor man's Iron Man and Azealia Banks. And, also, cats watching a tennis match.
BEGIN SLIDESHOW