Which New Christmas Album Is Right for You?
Blake Shelton! Cee Lo! The <em>Grease</em> reunion!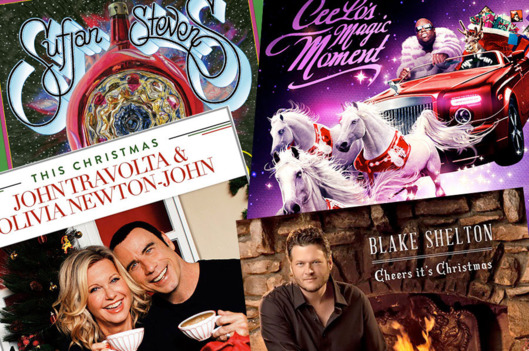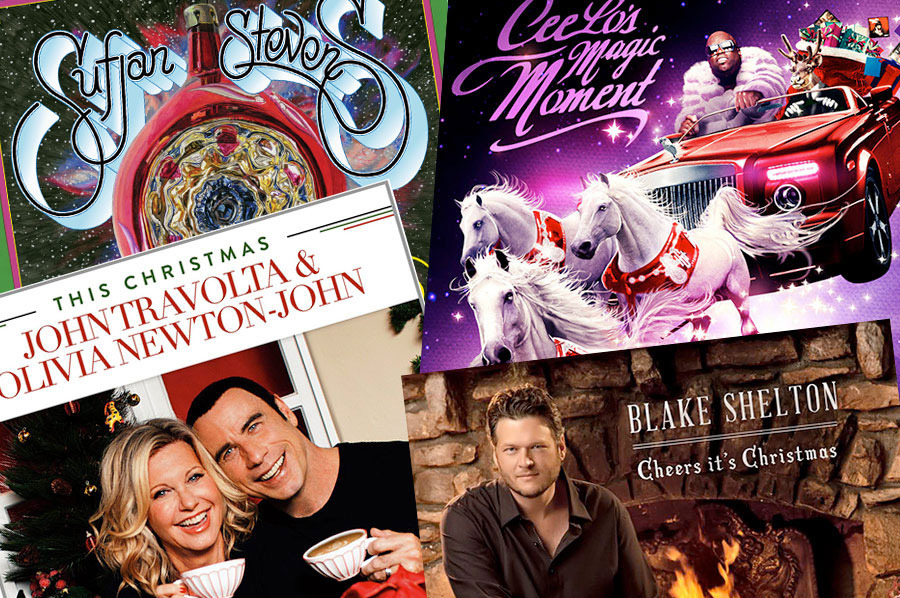 Don't be fooled by the extra week on the calendar — Thanksgiving has come and gone, which means that the Holiday Music Season is officially upon us. Some of you will queue up the old "All I Want for Christmas Is You" playlist (one song, on repeat, for a month) and cruise through to New Year's. No judgment here. But some of you may be in the market for some new elf-approved jams, and so Vulture has sorted through the new Christmas albums to help you find the best holiday music for you. Blake Shelton! Cee Lo! The Grease reunion! It's all waiting for you.