Amour Makes Foreign Language Oscar Short List
As did eight other films.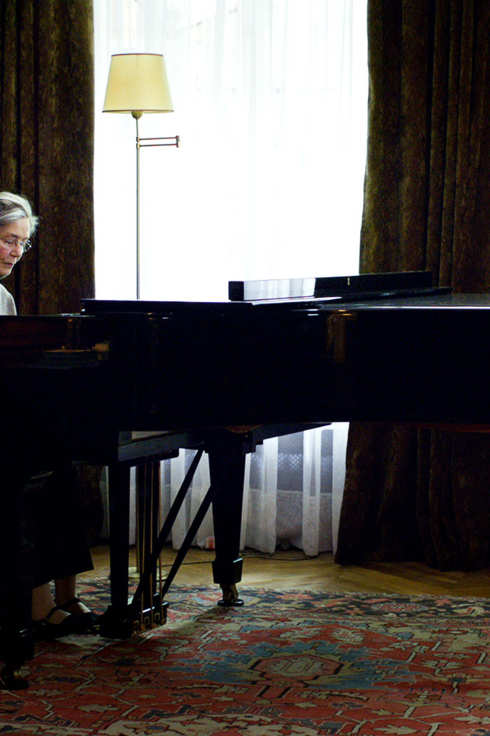 Bonjour. After receiving submissions from 71 countries, the Academy has made its short list for the best foreign-language film Oscar. Included among the nine films, of course, is Amour, the Belgian film that is getting tons of Best Picture buzz. The five finalists will be announced on January 10. Read the full list below. Ciao.
Austria, Amour, Michael Haneke, director
Canada, War Witch, Kim Nguyen, director
Chile, No, Pablo Larraín, director
Denmark, A Royal Affair, Nikolaj Arcel, director
France, The Intouchables, Olivier Nakache and Eric Toledano, directors
Iceland, The Deep, Baltasar Kormákur, director
Norway, Kon-Tiki, Joachim Rønning and Espen Sandberg, directors
Romania, Beyond the Hills, Cristian Mungiu, director
Switzerland, Sister, Ursula Meier, director