Modern Family Actress Ariel Winter's Mother Loses Abuse Battle
Alex Dunphy can stay with her sister.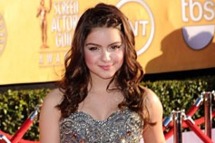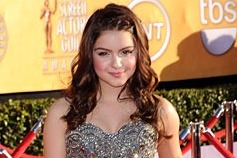 Modern Family's Ariel Winter has finished her messy court battle with her mother. The 14-year-old actress will now see her estate and finances controlled by her father, in a settlement reached outside court. Winter will remain under the guardianship of older sister and fellow actress Shanelle Gray, following allegations that Winter's mother committed "ongoing physical abuse (slapping, hitting, pushing) and emotional abuse (vile name-calling, personal insults about minor and minor's weight, attempts to 'sexualize' minor, deprivation of food, etc.) for an extended period of time."