Barbra Streisand Considering Lady Gaga for Gypsy
Everything's coming up Gaga.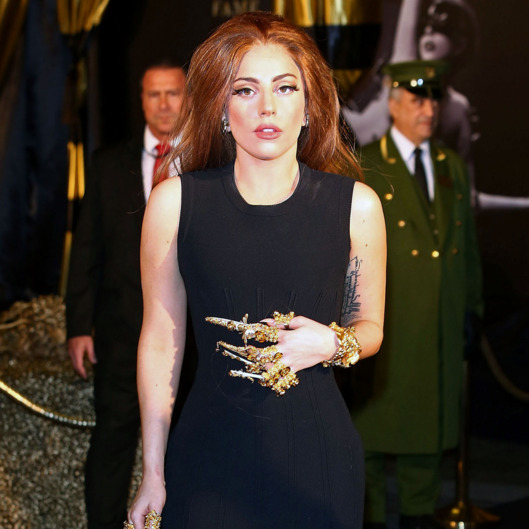 Things have been pretty quiet on the Gypsy front since March, when Julian Fellowes was announced as the screenwriter. Now a vague tidbit has worked its way out into the world: Babs is considering Lady Gaga for a role. In a very Joel Stein–y Joel Stein column, he writes that "I told [Streisand] what a mullet is, she told me she's thinking of casting Lady Gaga as the lead in her remake of Gypsy." First things first: Barbra Streisand doesn't know what a mullet is? Interesting. Second things second, Lady Gaga as Louise (presumably)? That is ... bold.