Ben Affleck Drops Out of Focus
Poor Kristen Stewart.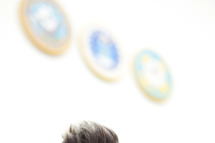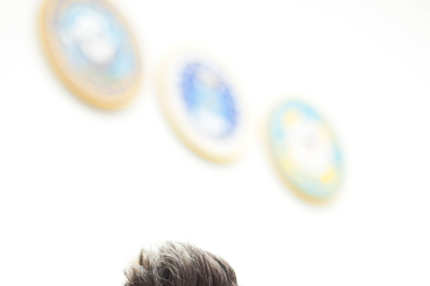 Our dreams of seeing Ben Affleck sidle up next to Kristen Stewart have been squashed (we would've called them Besten Affwart), as Affleck has pulled out of Focus, the grifting rom-com they were supposed to star in together. Affleck felt like he just didn't have the time for it, what with award-season promoting and working on Live by Night, his next directing project. Hopefully, this isn't good-bye, Besten Affwart, just see you later in a different movie.