Bobby Moynihan Joins Vince Vaughn's Sperm-Donor Comedy
<em>The Delivery Man</em>, formerly known as <em>Starbuck</em>.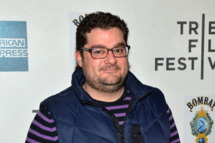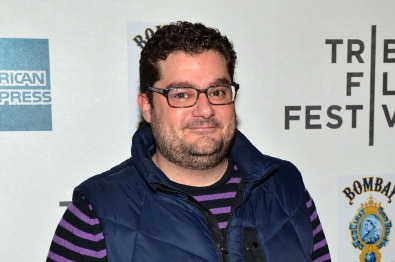 SNL's drunk uncle and Guy Fieri impersonator Bobby Moynihan is joining Vince Vaughn's The Delivery Man, the American remake of a French-Canadian comedy about a man who fathers more than 500 kids via sperm donation. (It was titled Starbuck, same as the original version, until recently.) He's set to play Vaughn's brother, appearing alongside Chris Pratt as Vaughn's lawyer and Cobie Smulders as Vaughn's pregnant girlfriend.