Brooklyn Decker Heading to New Girl
Her episode will air early next year.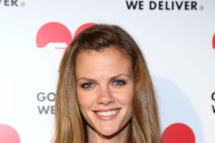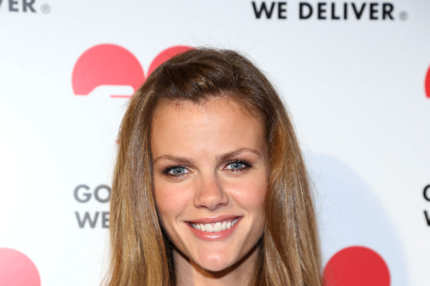 After the one-two punch of Battleship and What to Expect When You're Expecting, Brooklyn Decker is turning her attention to television. She'll be on an upcoming episode of New Girl, according to THR, as a bar patron attracted to heartbreak — which of course makes her incredibly alluring for the show's three dudes. The episode should air early next year, which means Schmidt and Cece still won't have figured things out by then. Come on, you two.