Matt Damon In Talks to Join George Clooney's Star-Studded Monuments Men
How many famous people can Clooney stuff into one movie?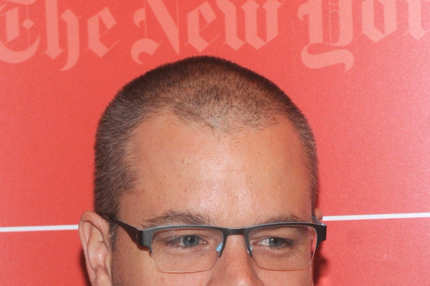 Deadline is reporting that Matt Damon is in talks to join George Clooney's art historians vs. Nazis movie, The Monuments Men. Damon is just another A-lister added to the cast's pile of A-listers, which includes: Clooney, Cate Blanchett, Daniel Craig, Bill Murray, Jean Dujardin, and John Goodman. Frankly, we'd probably just as easily pay to see these actors simply lay in a pile for 90 minutes without all the trouble of coming up with a plot and renting frames and Nazi uniforms.