Don't Count on Britney Spears for More X Factor
She's probably getting fired.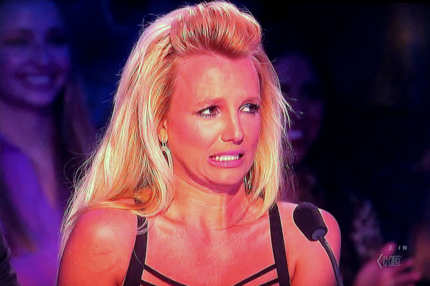 The harsh but not so surprising rumor is that Britney will get the ax after her lackluster performance this season. "They paid [$15 million] for her to say 'amazing' and offer half-claps," offers one Us Weekly source. She did also make some crazy faces, but yeah, that's a fairly accurate assessment.