Evita Closing When Ricky Martin and Co-stars Leave
The musical will have given 337 performances.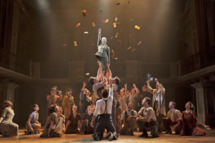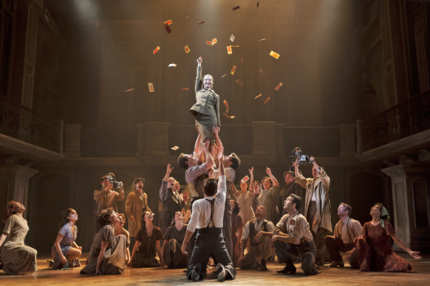 Biggest year of all time or not, closures are still slamming Broadway: David Mamet's The Anarchist after just seventeen performances, The Performers after only seven shows. Now Evita, which hoped to replace its leads Ricky Martin, Elena Roger, and Michael Cerveris, will instead close when the actors wrap on January 26. Producer Hal Luftig says, "the planets have simply not aligned for us to engage the right talent at the right time." The musical will have put on 337 performances, a fifth as many as its 1979–1983 run.