G4 May Rebrand Itself As an Esquire Channel
They're looking at jumping into bed with the men's mag.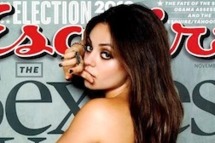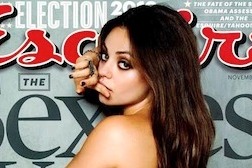 G4's Attack of the Show and X-Play are being phased out in the midst of an upscale rebranding. Now Deadline reports Esquire may be involved with the network, possibly to the point of the words Esquire Channel entering our TV world. Esquire's publisher, Hearst, is already in the TV game with stakes in History, ESPN, Lifetime, and A&E. If it doesn't work out with Esquire, they can always try Popular Mechanics or House Beautiful.