Girls Is Getting Its Own Soundtrack
With Robyn, of course.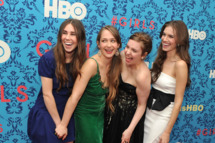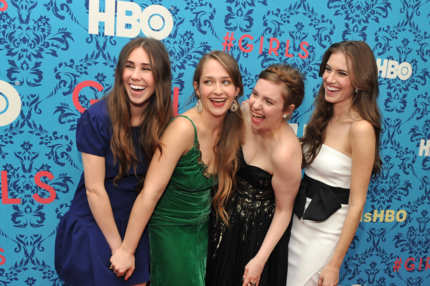 So if you wanted to pay money for a Lena Dunham–curated mix of Icona Pop, Fleet Foxes, Robyn, and — of course — Fun., that option will be available to you come January 8. There's also a new Santigold song (titled, appropriately, "Girls,") which you can listen to here. Sadly, "Skyscraper" did not make it onto Volume 1; we have hopes for the second installment.