Comedian Hannibal Buress Is Developing a Cop Sitcom for ABC
It's the network's fourth cop comedy in development.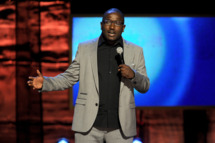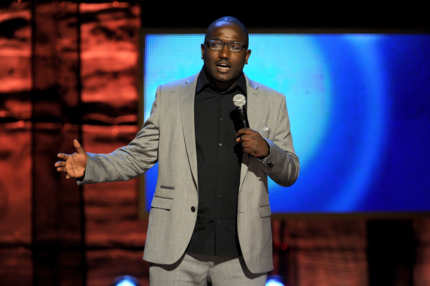 Deadline reports that comedian Hannibal Buress is developing a cop sitcom for ABC which he will co-write and star in. This is ABC's fourth cop comedy in development and second sitcom from a comedian ranked in our 2012 list of top stand-up specials (the other being Rory Scovel's multi-camera family comedy). Last season, Buress tried to develop a sitcom with Jonah Hill for Fox. If this one also doesn't work out, maybe he should try to spin-off his tin-foil-loving homeless character from 30 Rock for NBC.