Kevin Hart in Talks to Help Will Ferrell Get Hard
Like get tough — don't be gross.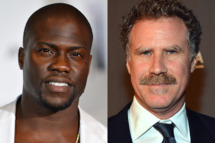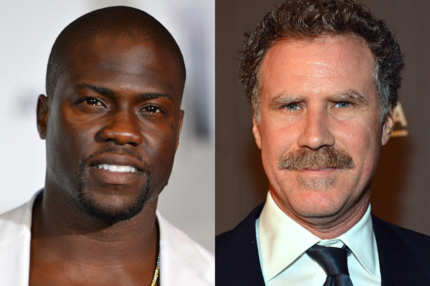 Will Ferrell's production company, Gary Sanchez, is in talks with Warner Bros over Get Hard. In it, Ferrell would play an investment banker who's set to serve jail time, so he hires the street-smart Kevin Hart to prepare him. This is just another stop on the rapidly accelerating Kevin Hart casting train. Besides this and a likely Think Like a Man sequel, Hart is set to star in a remake of About Last Night, a post-WWII jazz buddy cop film with Seth Rogen, and a valet buddy comedy with Kevin James. Next stop: Ben Stiller movie?