History Channel's Hatfields & McCoys Becoming a Reality Series
Featuring the descendants of the families.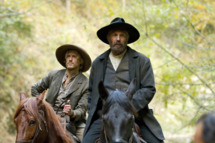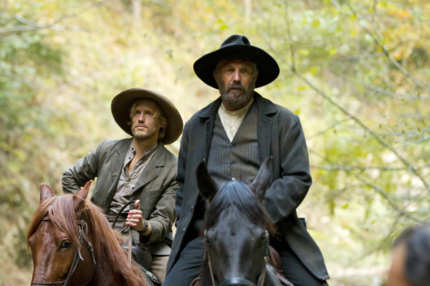 Hatfields & McCoys gave the History Channel so much shine that they're making it into a reality series featuring the descendants of the families. Deadline writes that details are scant so far, "but it is safe to assume that the contemporary Hatfields and McCoys will no longer be feuding." Kevin Costner is not an actual member of either family, so you probably won't get to see him again. Sorry.