HBO Buys Hour-long Drama Laughs Unlimited
About veterans with PTSD.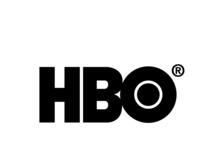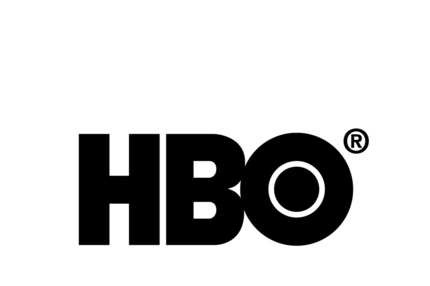 With plenty of new comedies on deck, HBO has turned its attention to a drama that sounds like a comedy with Laughs Unlimited. The hour-long series comes from Oren Moverman (Rampart, The Messenger) and Jarhead author Anthony Swofford. The decisively unhumorous subject matter: military veterans returning from the Middle East with post traumatic stress disorder. It will focus on "an Army medic who returns from serving a tour in Afghanistan only to find that her husband is divorcing her and taking custody of their daughter." Oof.