Here's the Frank Ocean Song That Was Cut From Django
Merry early Christmas!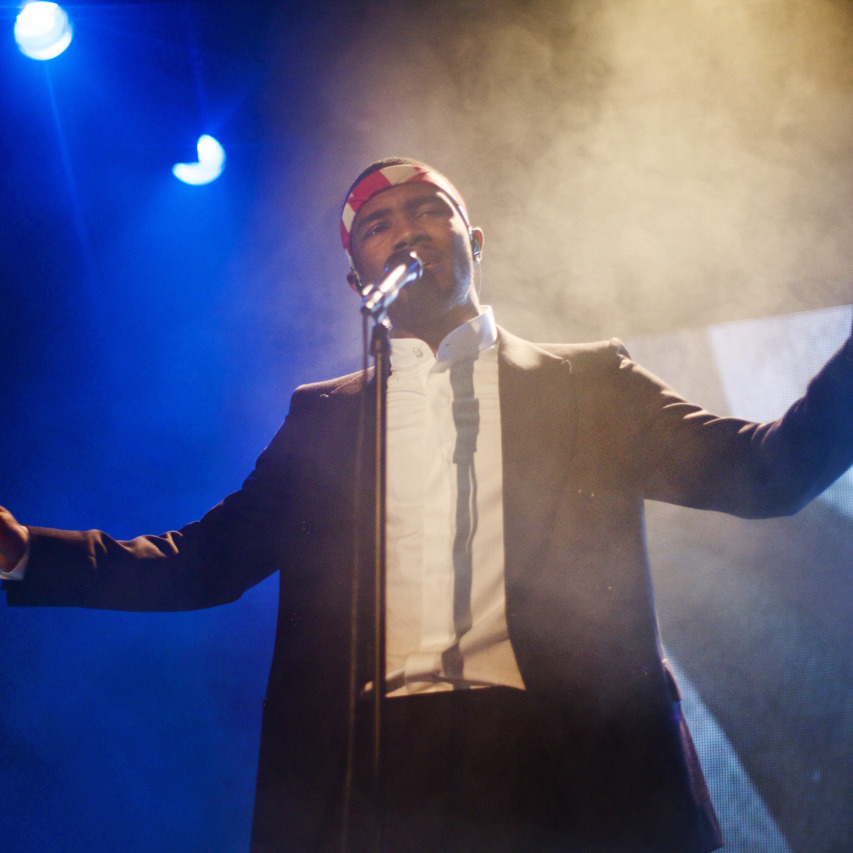 You may recall that Frank Ocean wrote a song for Quentin Tarantino's slave western Django Unchained, only to have the song cut at the last minute. (QT's explanation: "There just wasn't a scene for it … I didn't want to cheapen his effort.") Well, Merry early Christmas: Frank posted the track — a typically lush and thoughtful ballad called "Wiseman" — on his Tumblr over the weekend. And because he's a stand-up guy, he absolved Tarantino in the process. "Django was ill without it," says Frank. Song is here; lyrics are here. Enjoy.