Juan Carlos Fresnadillo Leaves Highlander Remake
Can there be only one?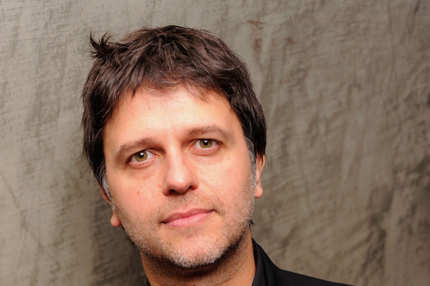 You know what the say about The Highlander: There can be only three or so directors who take a stab at rebooting it. Deadline is reporting 28 Days Later director Juan Carlos Fresnadillo has stepped down from spearheading (swordheading?) the Ryan Reynolds–starring Highlander remake. He and Summit just couldn't settle on a vision for the film. This comes after Justin Lin decided to produce instead of direct. You'd think it wouldn't be this hard to find a person willing to spend 40 days shooting Ryan Reynolds holding a sword on a mountain top.