How I Met Your Mother's Ninth Season Confirmed
Jason Segel almost bailed, but then he didn't.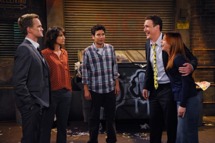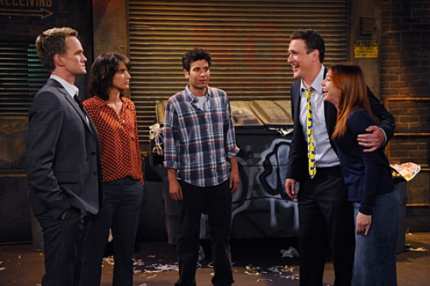 Deadline's Nikki Finke reports that the CBS stalwart will be back for a ninth season (which may or may not include the big motherly reveal) after nearly six months' worth of negotiations between HIMYM's cast, producers, and the network. Finke says Jason Segel delayed the show's greenlight this time around, and had actually decided to bail on season nine, "but he just got turned around [yesterday] at the last second. The show was literally dead [otherwise]." So, after writing season eight like it would be the show's last, HIMYM's scriptwriters have a new challenge: filling the sexual inappropriate-ness void now that Barney Stinson may just have settled down.