James Murphy and Arcade Fire Are in Fact Working Together
"On three songs or so."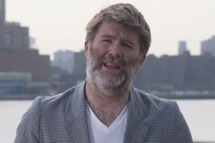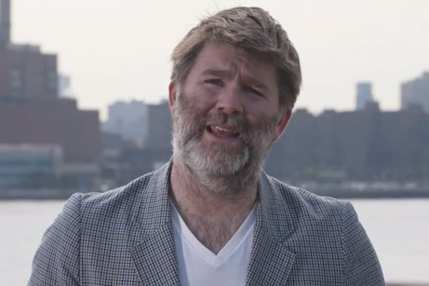 Arcade Fire's band manager confirms the rumor: "They're in with James Murphy on three or so songs," though whether the songs make the album is another question. "They write too many songs — that's a good problem to have. There's around 35 songs with Arcade Fire, two albums'-worth for sure." We will find out! Sometime in 2013, maybe, it depends.