J.J. Abrams Is Not Directing Star Wars, Everyone
<em>Star Trek</em> for life &mdash; Abrams is locked down for three movies.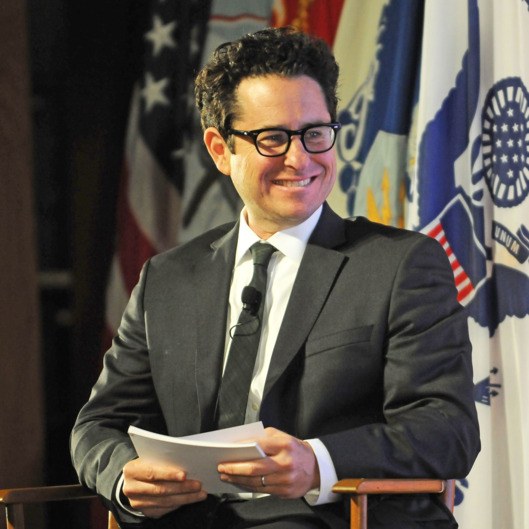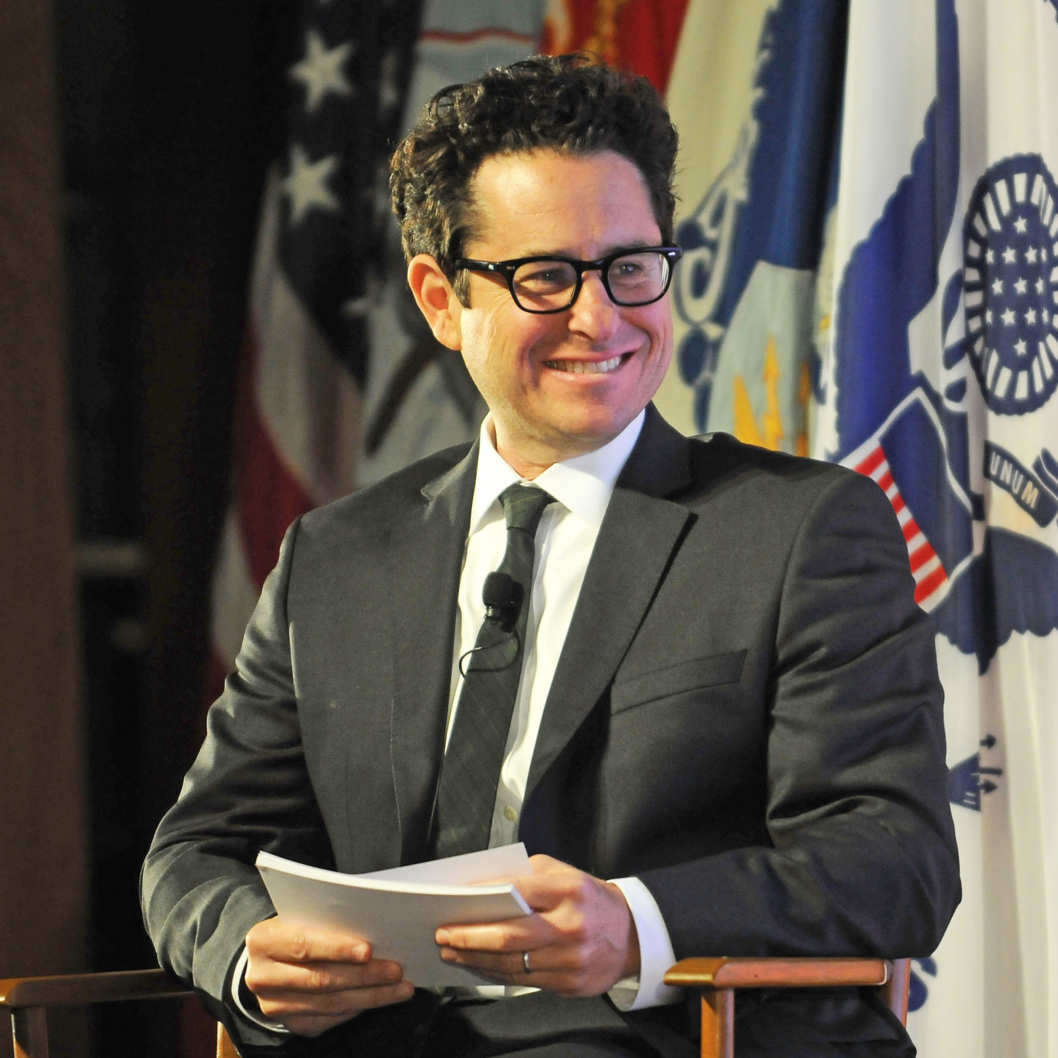 You can cross one more name off that giant whiteboard you have set up in your rec room: J.J. Abrams tells Empire magazine that he won't be directing Star Wars: Episode 7. "There were the very early conversations and I quickly said [no] because of my loyalty to Star Trek, and also just being a fan ... I'd rather be in the audience not knowing what was coming rather than being involved in the minutiae of making them." Abrams also confirms that he's committed to one more Trek movie after Star Trek Into Darkness. So, Star Trek III: Lens Flares of Destiny?