Johnny Depp and Disney Making a Don Quixote Film
Depp's only a producer for now. We'll see.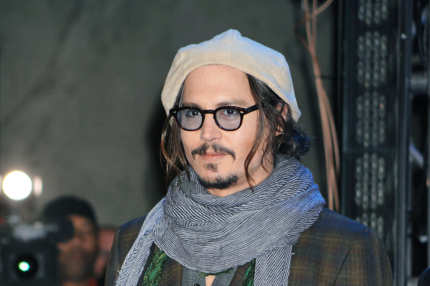 Disney has locked up an untitled pitch "best described as a modern re-imagining of Don Quixote," with Johnny Depp and his Infinitum Nihil banner producing. Depp, an enthusiast for essentially all characters across the history of storytelling, is unsurprisingly a Quixote fan and was once set to co-star in an adaptation by Terry Gilliam. So yes, smart money goes on Depp adding the gentleman of La Mancha to his endlessly long role-scroll. He did just wrap Disney's The Lone Ranger, after all. Guy's gotta stay busy.