Jonathan Franzen Is 'Out of the Blurb Business'
Is there a reason to write novels anymore?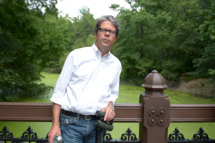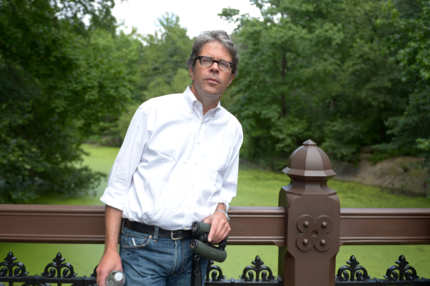 It might be time to stop writing books, everybody — Jonathan Franzen is on an indefinite blurb sabbatical. He told Time, "I thought, either I'm getting to be an old softie, or people are writing good novels." Whatever it is, Franzen is "out of the blurb business." It's cool, Jonathan "Don't Call Me Dennis Franz-en" Franzen, we don't need your blurbs, the book industry is doing super great, right?