Ke$ha Was Forced to Sing 'Die Young,' Says Ke$ha
"I did not want to sing those lyrics."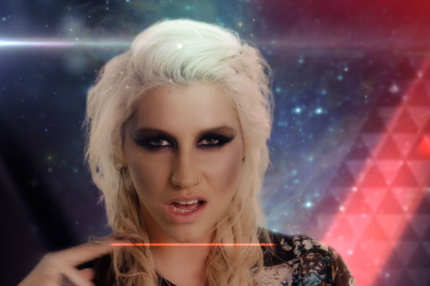 The Warrior single was understandably pulled from radio play after last week's tragedy in Newtown, but Ke$ha has a few more thoughts on the matter. "I had my very own issue with 'Die Young' for this reason," she tweeted last night. "I did NOT want to sing those lyrics and was FORCED to." The post has since been deleted and replaced with a calmer message of support for the Newtown victims.