The Master and Beasts of the Southern Wild Sweep L.A. Film Critics Awards
<em>Lincoln</em>'s nowhere to be seen.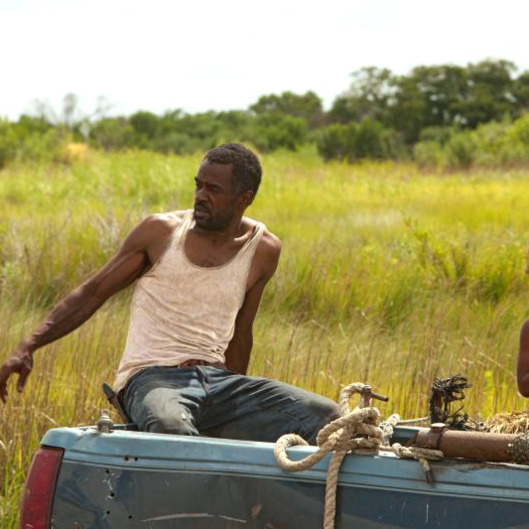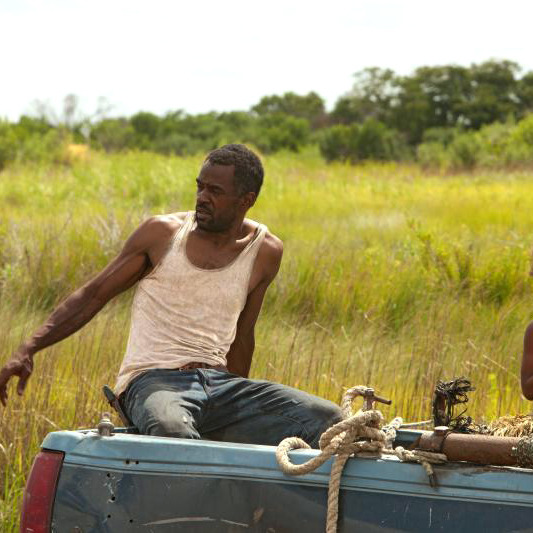 Barely a week after their New York colleagues crowned Kathryn Bigelow's Zero Dark Thirty film of the year and gave a much-deserved nod to Matthew McConaughey's abs, the Los Angeles Film Critics Association announced their picks today via Twitter. Two films came in for particular praise:The Master, with Joaquin Phoenix clinching Best Actor and Paul Thomas Anderson receiving the Best Director laurels, and Beasts of the Southern Wild, that magical-realist phenom from the bayou, with Dwight Henry taking home Best Supporting Actor for his debut role. Check out the full list of winners below, including Amour's Best Picture nod.
Best Picture
Amour
Best Director
Paul Thomas Anderson (The Master)
Best Screenplay
Chris Terrio (Argo)
Best Actor
Joaquin Phoenix (The Master)
Best Actress
(Tie) Jennifer Lawrence (Silver Linings Playbook), Emmanuelle Riva (Amour)
Best Animated Film
Frankenweenie
Best Supporting Actor
Dwight Henry (Beasts of the Southern Wild)
Best Supporting Actress
Amy Adams (The Master)
Best Cinematographer
Roger Deakin (Skyfall)
Best Documentary
The Gatekeepers
Best Production Design
David Crank and Jack Fisk (The Master)
Best Music Score
Dan Romer and Benh Zeitlin (Beasts of the Southern Wild)
Best Editing (New Category)
Dylan Tichenor and William Goldenberg (Zero Dark Thirty)
Best Foreign-Language Film
Holy Motors