L.A. Reid Exiting The X Factor
He won't be back for season three.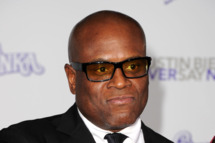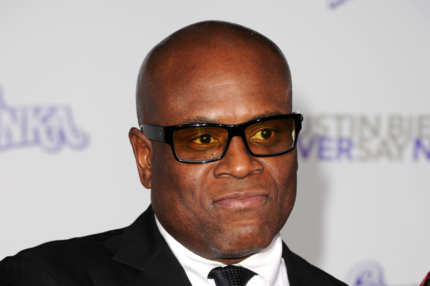 World-renowned nice guy Simon Cowell can't hang onto an X Factor judge to save his life. L.A. Reid, who helped Cowell bring the brand to America for seasons one and two, will not return next time around, instead heading back to his fulltime exec gig at Epic Records. "Of course I will miss the show; in my opinion Simon attracts the best talent," Reid said. He goes the way of Paula Abdul and Nicole Scherzinger. Let's hope Britney sticks around.