Liz Lemon's Hubby to Romance Jack Donaghy's Ex in Walk of Shame
James Marsden and Elizabeth Banks join <em>Walk of Shame</em>.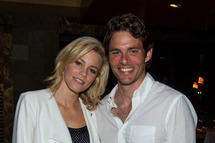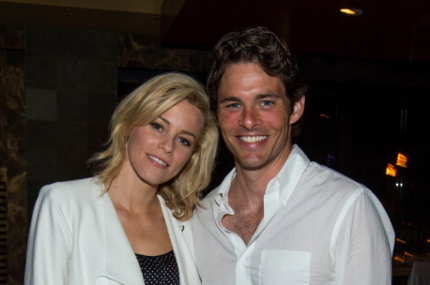 Tina Fey's new 30 Rock husband James Marsden and Alec Baldwin's 30 Rock ex Elizabeth Banks are coming together for Walk of Shame, a comedy from Steven Brill (Heavyweights, Little Nicky). It's about a news anchor who has a crazy night, locks herself out with zero essentials, then "embarks on a series of misadventures as she finds her way to the most important job interview of her life." Nothing explicitly says Marsden and Banks will woo each other, but ... they will. And we have to hope Liz and Jack never find out.