Mark Wahlberg Producing Hacker Movie
"Say hello to your hacker for me."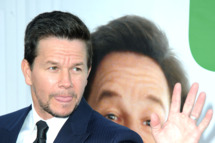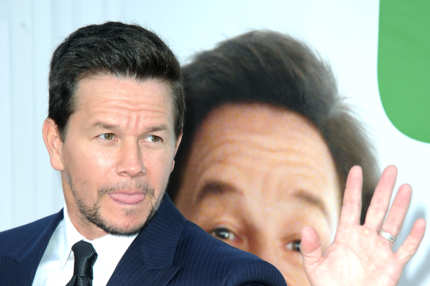 The Hollywood Reporter reports that Mark Wahlberg and his producing partner Stephen Levinson are working on an untitled hacker film. Based loosely on the GQ article "The Hacker Is Watching," the film will be about a terrifying, anonymous hacker who goes after the students of a surburban high school. In the article, the hacker would access his victim's web cams. No word yet on if Wahlberg intends on starring; however, it might be hard to believe that anyone wouldn't want a hacker that looked like Wahlberg watching them.