Merry Weird Christmas From the Killers and DMX
New holiday music!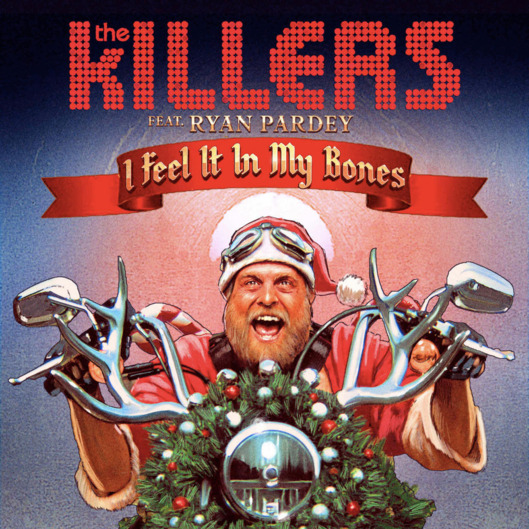 As is their tradition, the Killers recorded another charity holiday song this year, and if you are at all familiar with the cheesy film miracle that is Love, Actually, then your heart might leap at the title. But we must inform you that "I Feel It in My Bones" does not actually feature Bill Nighy or the little boy who learns to play the drums to impress his crush at the Christmas talent show. It's more of a weird letter to Santa. Please press pause on Justin Bieber's "Drummer Boy" long enough to check it out.
And while we're at it, here's DMX rapping "Rudolph the Red Nosed Reindeer." Go with it.