Mirren and Firth Might Join Exotic Marigold Hotel Sequel
<em>Now</em>&nbsp;it's the best exotic marigold hotel.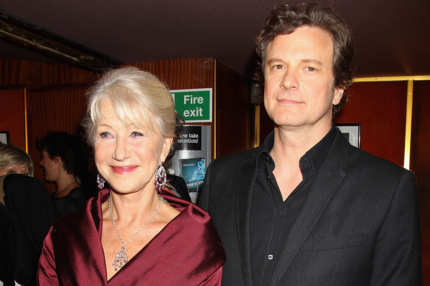 Back in October we reported that a sequel to The Best Exotic Marigold Hotel was in the works (under the working title The Bester Exotic Marigold Hotel?) and that the whole cast wants to come back. Well, Showbiz411 is reporting that there are two new guests in talks to join: Helen Mirren and Colin Firth. The first film was one of the year's most profitable, earning over $130 million after costing less than $10 million, so imagine what will happen when they add your grandmother and grandfather's respective biggest crushes.